Marked Ford Police Interceptor Sedans/SUV

All cruiser photos on this page were taken by myself or submitted to me.  I do not willingly use photos taken from other websites.

If you have any good, clear photos of Interceptor that either you or a friend have taken, feel free to
SUBMIT THEM TO ME
with your name so I can give you credit.  Let me know if you'd rather not have your name listed.
This page was last updated on: June 2, 2019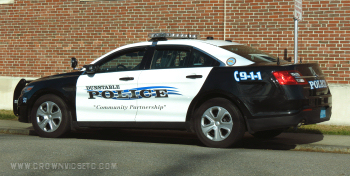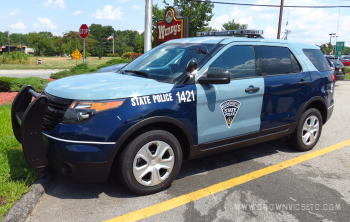 All photos and commentary © 2000 - 2019 Jonelle DeFelice unless noted otherwise.  Please DO NOT COPY unless with permission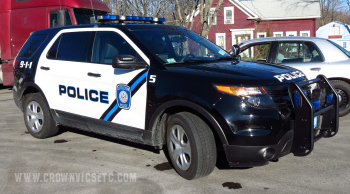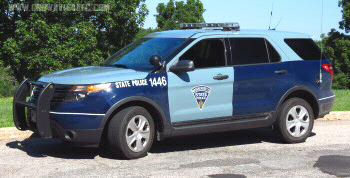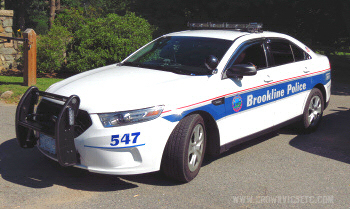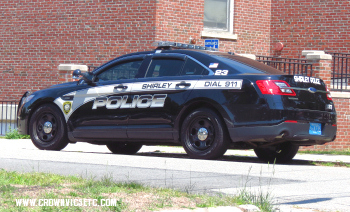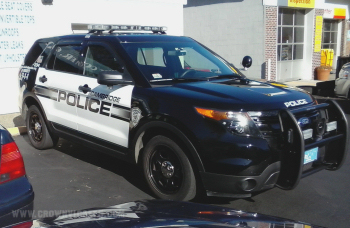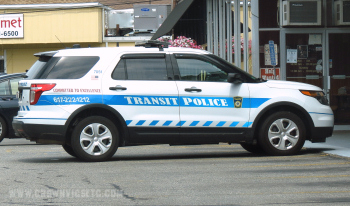 MBTA Transit Police ('17)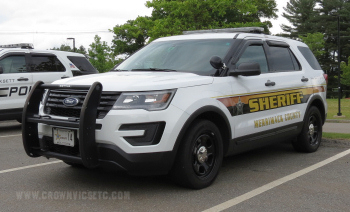 Merrimack County Sheriff (NH '18)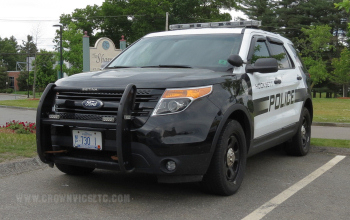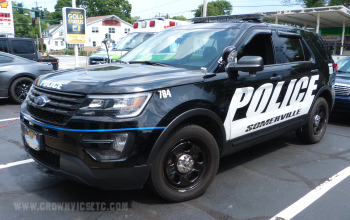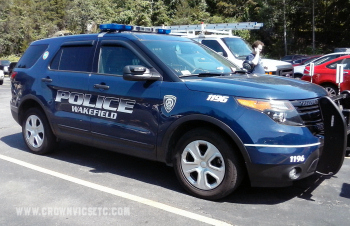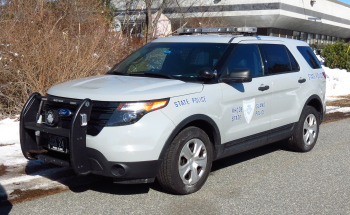 Rhode Island State Police ('19)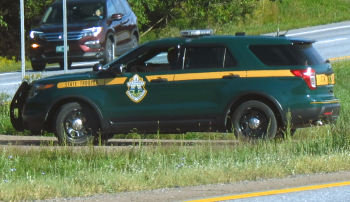 Vermont State Police ('18)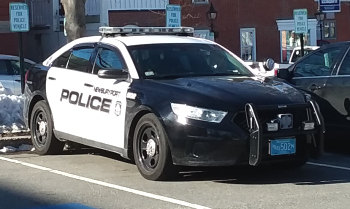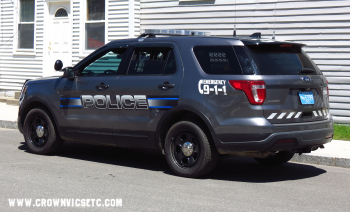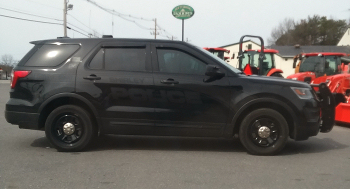 "Stealth", Shirley, MA ('19)