2013 Ford Police Interceptor Utility

This batch of photos are of a demonstrator 2013 Interceptor Utility, taken on 6/20/12.  Special thanks to
Allan Eyden at Bonnell Ford
for access to the vehicle.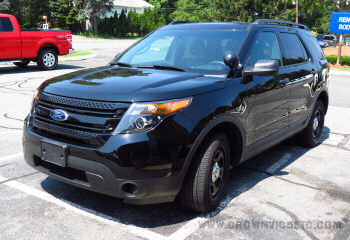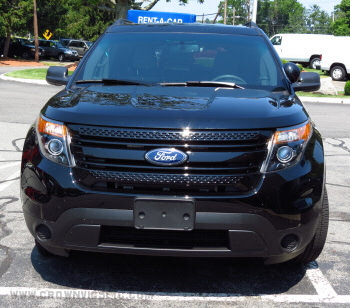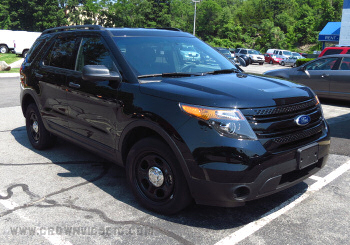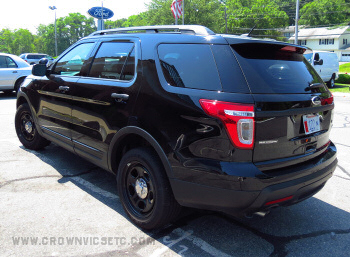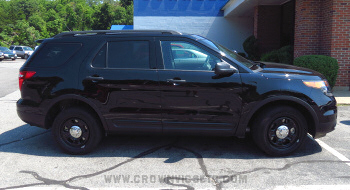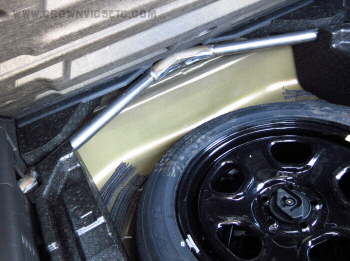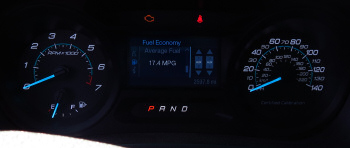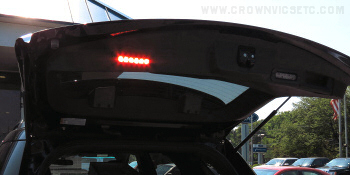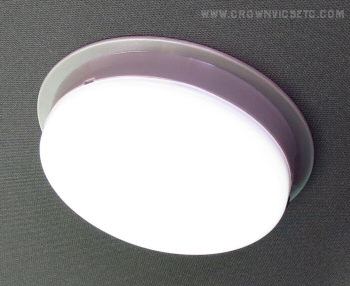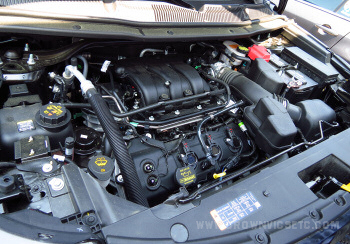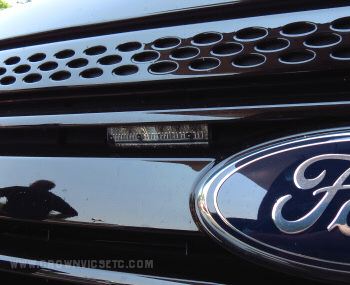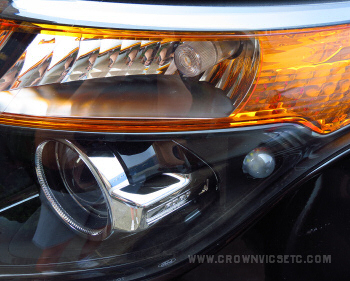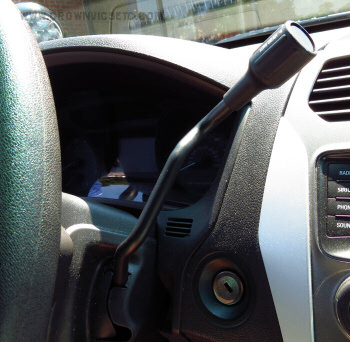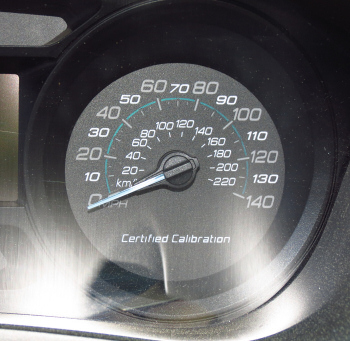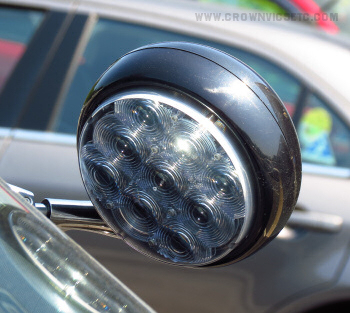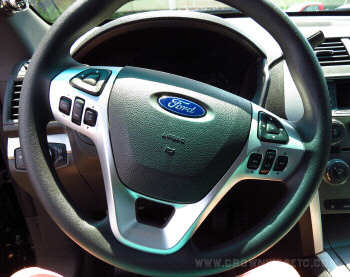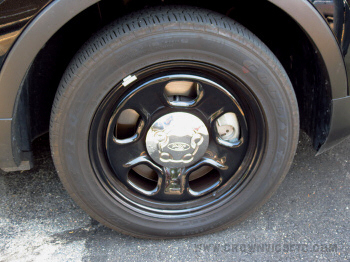 Factory "Sun" is now 2-tone with red LEDs

New dash design tells the officer just about everything they need to know about the vehicle

Steering wheel with programmable AUX buttons

Both sedans and utilities are equipped with a column shifter, freeing up the center console for real business

Some of the available factory lighting.  There are also lights at the top of the window when the hatch is shut

Bracing under the rear floor that contributes to the 75mph rear impact rating.

18" steel wheels with new style of Goodyear RS-A tires, with different shoulder edge, and scuff bead.  Center caps are a holdover from the Crown Vic

3.7L V6 engine with 304hp

It won't be easy trying to figure out just who it is driving behind you now!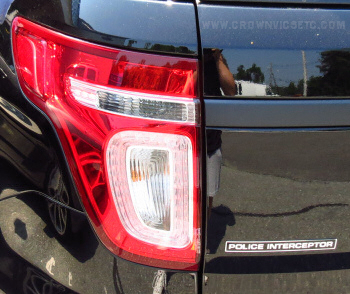 Taillights have built in aux lighting.  Note the firmiliar POLICE INTERCEPTOR badge

No more headlight wig-wags.  Top LED is police only, in both amber and white

This page was last updated on: January 6, 2017

All photos and commentary

© 2000 - 2017 Jonelle DeFelice unless noted otherwise.  Please DO NOT COPY unless with permission

Ford Police Interceptor Sedan/Utility Reference Photos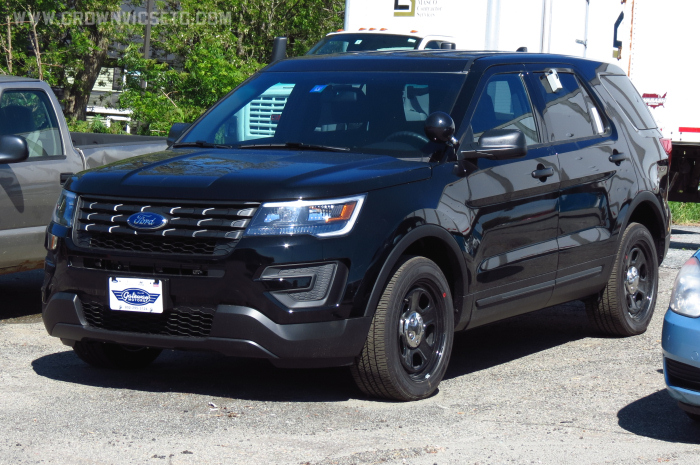 2016 Ford Police Interceptor Utility

The Utility was given a new nose for 2016.  According to Ford:  The front fascia is redesigned on the 2016 Ford Police Interceptor® Utility so that both the available 3.7L V6 and the 3.5L V6 EcoBoost® now share the same grille.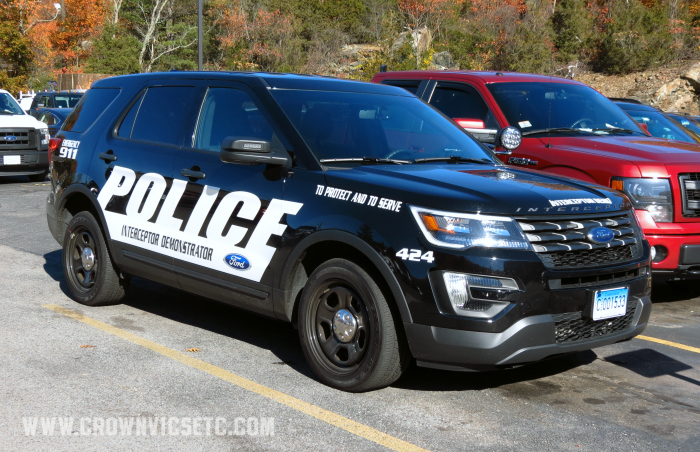 2016 Ford Interceptor Utility demo